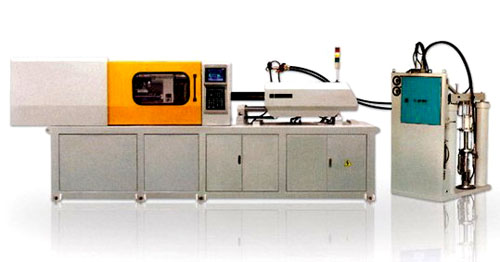 Features:
1. Optimized clamping system with high rigidity and high precision.
2. Modular oil circuit design with high response.
3. High response and double cylinder injection system with automatic V-P conversion function.
4. High speed and precise microcomputer controller with large screen display.
5. Multifunctional ejection for selection and inclusion of core pulling interface suitable for different kinds of mold.
6. Professional design of feeding system with more accurate measurement.
7. Compatible with other famous brand Feeding Mixer.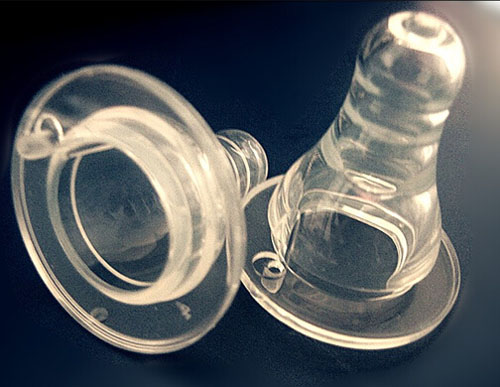 Parameter:
| | | | | |
| --- | --- | --- | --- | --- |
| Type | HD900-300 | HD1200-380 | HD1600-604 | HD2000-934 |
| CLAMPING UNIT | | | | |
| Clamping force, KN | 900 | 1200 | 1600 | 2000 |
| Opening stroke, mm | 320 | 350 | 440 | 490 |
| Max. daylight, mm | 680 | 750 | 940 | 1040 |
| Platen size, mm*mm | 540*540 | 610*610 | 705*705 | 775*755 |
| Space between bars, mm*mm | 360*360 | 410*410 | 460*460 | 510*510 |
| Max. mold height, mm | 360 | 400 | 500 | 550 |
| Min. mold height, mm | 130 | 145 | 160 | 230 |
| Ejector stroke, mm | 100 | 100 | 140 | 140 |
| Ejector force, KN | 34 | 42 | 49 | 65 |
| INJECTION UNIT | | | | |
| Screw diameter, mm | 36 | 40 | 45 | 52 |
| Injection Pressure, Mpa | 185 | 165 | 185 | 180 |
| Shot volume, cm3 | 163 | 226 | 326 | 520 |
| Shot weight(ps), g/OZ | 153/5.4 | 202/7.1 | 291/10.3 | 489/17.2 |
| Screw stroke, mm | 160 | 180 | 205 | 245 |
| POWER UNIT | | | | |
| Hydraulic system pressure, Mpa | 17.5 | 17.5 | 17.5 | 17.5 |
| Pump motor power, KW | 11 | 11 | 15 | 18.5 |
| GENERAL | | | | |
| Dry-cycle time, sec | 1.5 | 1.5 | 1.8 | 1.8 |
| Oil tank capacity, L | 180 | 200 | 260 | 340 |
| Machine weight, Ton | 2.8 | 3.2 | 4.5 | 5.8 |
| Machine dimensions (L*W*H) | 4*1.2*1.7 | 4.3*1.2*1.8 | 4.8*1.3*1.8 | 5.56*1.4*2 |