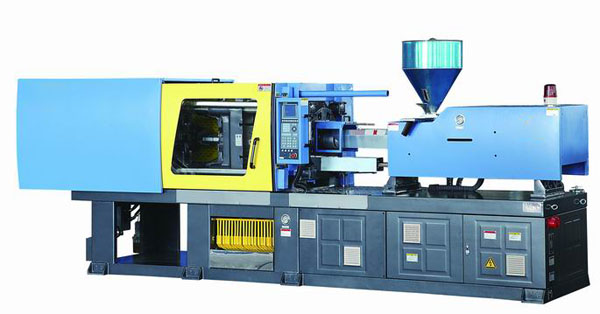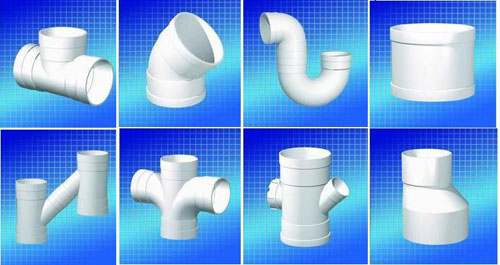 Characteristics of PVC Injection molding Machine:
1.Specially designed for PVC, UPVC, CPVC, PVC Powder, Bi-alloy Screw & Barrel. Stabilized temperature increases rate from charging. Product quality is excellent.
2. High-Torsion/ Low- Rotation Hydraulic Pump. Efficient plasticized capacity. Reduce Cooling – time & Material- consumption.
3. Specially designed for hard PVC mold, widened the plate metal,, convenient to mold installation. Reduce customer cost, increasing the safety of the operator.
4. Adopted solid state relay to control temperature and ensure accurate temperature.
5. Two groups of core-pulling, two in and two out of each group.
6. Imported variable pump or servo drive control, energy saving is remarkable.
7. Standard with fan and wind cover, make sure small material temperature deviation.
8. Multiple sets of core-pulling and stainless steel screw are optional.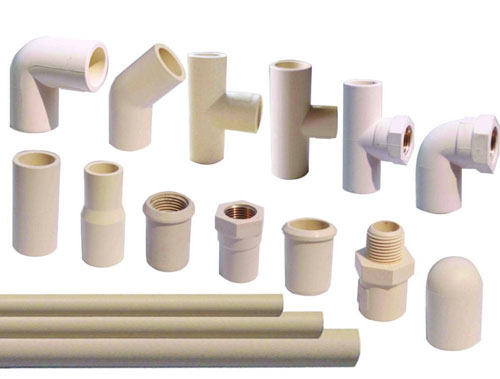 Parameter:
| | | | |
| --- | --- | --- | --- |
| Type | HD900-300 | HD1200-380 | HD1280-406 |
| CLAMPING UNIT | | | |
| Clamping force, KN | 900 | 1200 | 1280 |
| Opening stroke, mm | 320 | 350 | 350 |
| Max. daylight, mm | 680 | 750 | 750 |
| Platen size, mm*mm | 540*540 | 610*610 | 610*610 |
| Space between bars, mm*mm | 360*360 | 410*410 | 410*410 |
| Max. mold height, mm | 360 | 400 | 400 |
| Min. mold height, mm | 130 | 145 | 145 |
| Ejector stroke, mm | 100 | 100 | 100 |
| Ejector force, KN | 34 | 42 | 42 |
| INJECTION UNIT | | | |
| Screw diameter, mm | 30 36 | 36 42 | 36 42 |
| Screw L/D ratio | 22 22 | 2 22 | 23.3 22 |
| Injection pressure, Mpa | 266 185 | 205 150 | 259 190 |
| Shot volume, cm3 | 113 163 | 183 249 | 183 249 |
| Shot weight (PVC), g/OZ | 135/4.7 194/6.8 | 218/7.7 297/10.5 | 218/7.7 297/10.5 |
| Injection rate, g/s | 70 101 | 91 124 | 87 119 |
| Plasticizing capacity, mm/s | 15 22 | 18 25 | 21 30 |
| Screw stroke, mm | 160 | 180 | 180 |
| Screw speed, rpm | 155 | 135 | 160 |
| POWER UNIT | | | |
| Hydraulic system pressure, Mpa | 17.5 | 17.5 | 17.5 |
| Pump motor power, KW | 11 | 11 | 11 |
| Heater power, KW | 6 | 7.8 | 8 |
| GENERAL | | | |
| Dry-cycle time, s | 1.5 | 1.5 | 1.5 |
| Oil tank capacity, L | 180 | 200 | 210 |
| Machine weight, Ton | 2.86 | 3.26 | 3.86 |
| Machine dimensions (L*W*H) | 3.8*1.35 | 4*1.45*1.8 | 4.2*1.45*1.8 |
| | | | |
| --- | --- | --- | --- |
| Type | HD1600-604 | HD2000-934 | HD2880-1341 |
| CLAMPING UNIT | | | |
| Clamping force, KN | 1600 | 2000 | 2880 |
| Opening stroke, mm | 440 | 490 | 550 |
| Max. daylight, mm | 940 | 1040 | 1160 |
| Platen size, mm*mm | 705*705 | 775*775 | 850*850 |
| Space between bars, mm*mm | 460*460 | 510*510 | 610*610 |
| Max. mold height, mm | 500 | 550 | 610 |
| Min. mold height, mm | 160 | 230 | 280 |
| Ejector stroke, mm | 140 | 140 | 145 |
| Ejector force, KN | 49 | 65 | 77 |
| INJECTION UNIT | | | |
| Screw diameter, mm | 42 46 | 46 52 | 52 60 |
| Screw L/D ratio | 22 22 | 23 22 | 22 22 |
| Injection pressure, Mpa | 213 177 | 230 180 | 226 169 |
| Shot volume, cm3 | 284 341 | 407 520 | 595 792 |
| Shot weight (PVC), g/OZ | 338/11.9 405/14.3 | 485/17.1 619/21.8 | 708/25.0 942/33.2 |
| Injection rate, g/s | 133 160 | 155 198 | 225 299 |
| Plasticizing capacity, mm/s | 32 35 | 30 37 | 35 50 |
| Screw stroke, mm | 205 | 245 | 280 |
| Screw speed, rpm | 180 | 146 | 132 |
| POWER UNIT | | | |
| Hydraulic system pressure, Mpa | 17.5 | 17.5 | 17.5 |
| Pump motor power, KW | 15 | 18.5 | 22 |
| Heater power, KW | 9.8 | 11.5 | 14.2 |
| GENERAL | | | |
| Dry-cycle time, s | 1.8 | 1.8 | 3 |
| Oil tank capacity, L | 260 | 340 | 420 |
| Machine weight, Ton | 4.58 | 5.88 | 8.26 |
| Machine dimensions (L*W*H) | 4.8*1.75*1.8 | 5.75*1.9*2.1 | 6.16*1.95*2.2 |